Meet the Managing Director
Josh Baker is a British headhunter and executive search specialist with over a decade's experience in marketing, communications, digital and technology sectors.
What led you to where you are now?
---
From a young age I have always had a clear and distinct passion for communications. A friend's father owned an advertising agency in London and I remember always saying to him, 'I want to own something like this one day!' The office was vibrant, the staff had high energy and it felt more like fun than work! Growing up I was a naturally strong communicator who loved talking, listening and getting to know people, I soon realised from there that a career in headhunting would be an obvious direction for me.
What's been the biggest advancement in your industry since you started?
---
Zoom, Teams and Whatsapp for business has been revolutionary! Ease and understanding of communication and remote interviewing has changed the headhunting world we now live in. It is essential that we are able to connect globally in real time on today's most used platforms.
What sets you apart from others in your field?
---
I have studied and worked in the fields I find specialists for, having spent four years studying and four years in industry on the agency side working with agencies and brands alike. With this experience I fully understand what clients are looking for and what people do on a day-to-day basis. My time spent with larger agencies, where digital and technology coupled with creative direction has been invaluable and has given me a very broad view of the communication cycle.
What challenges are the industries facing currently?
---
Certainly the lack of digital and technology talent for the extreme pace the world is moving at as we speak, this is a known global issue. Sourcing global talent across markets where languages play a key role can have its problems too. Being able to write and produce content in two or more languages at a professional level remains a struggle for many companies in the hunt for talent.
Services we provide our clients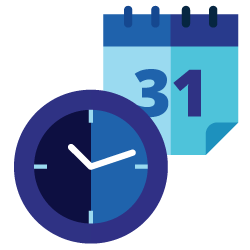 A BKR Global specialist headhunting consultant has spent time understanding and analysing the market and provides the client with a shortlist of candidates to then interview and decide if they're right for the clients business. This method is excellent if you're looking to hire a candidate with a two to three stage recruitment process and a fast hire.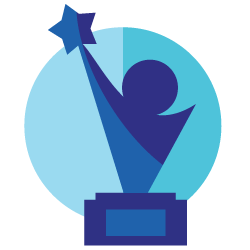 Retained/Executive Search
---
A more methodological and tailored approach to headhunting. Senior and specialist people prefer the headhunter to take their time, going over their career history in finer details and the client receives a far more thorough and detailed analysis of the market and candidate. We partner with brands and consultancies to carefully identify the right people for the needs of the client.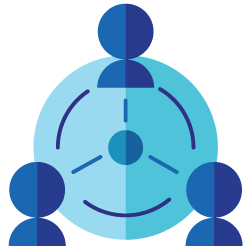 Recruitment Process Outsourcing (RPO)
---
RPO is where an employer transfers all or a number of its recruitment processes to an external service provider. It's how we work with digital and technology start-ups.
BKR operate across America, Europe and the Middle-East from their offices in London and Dubai.
BKR Global
America
Europe
Middle East